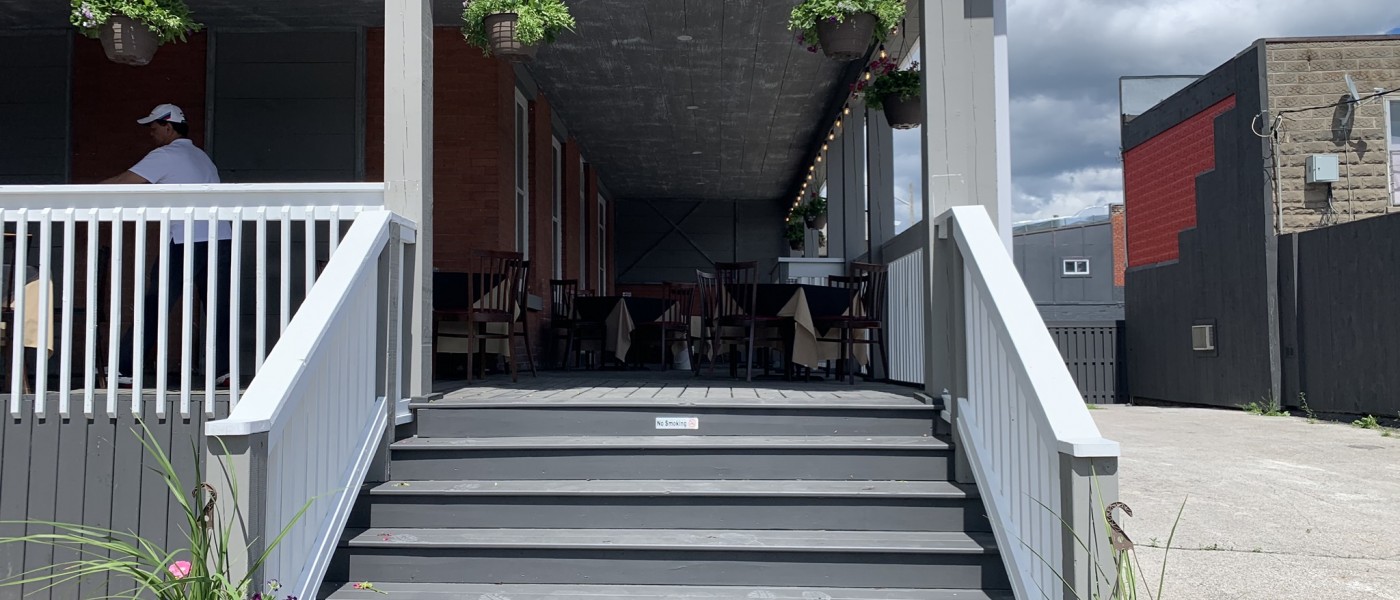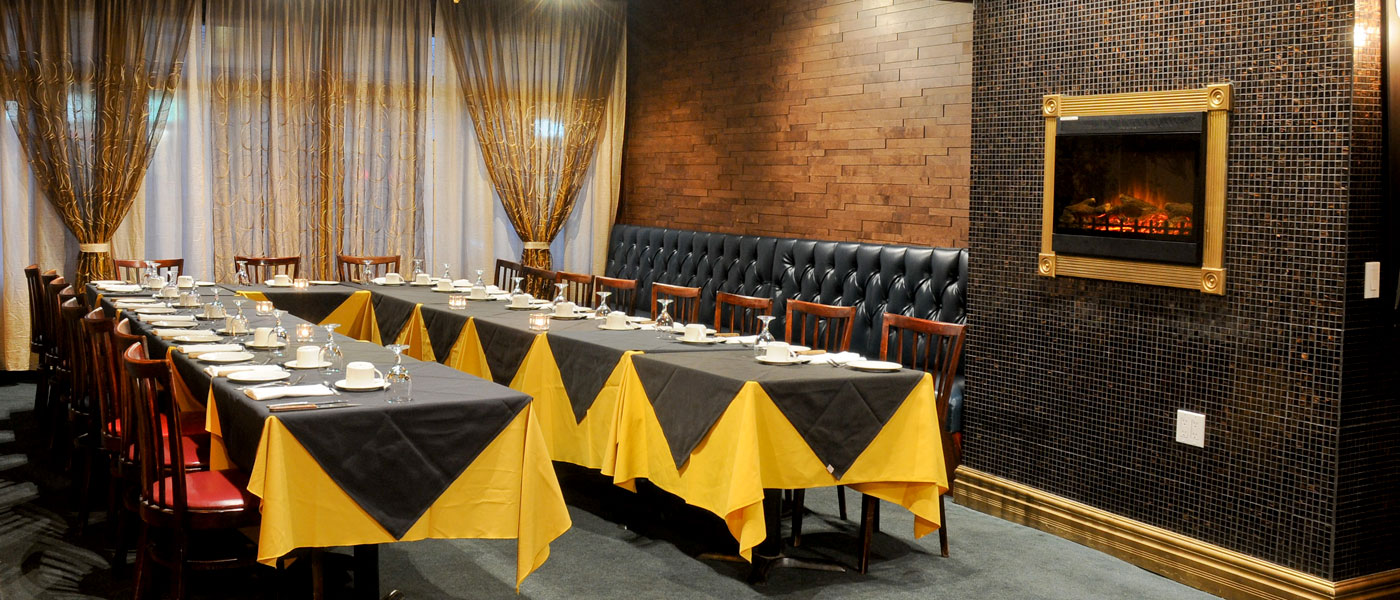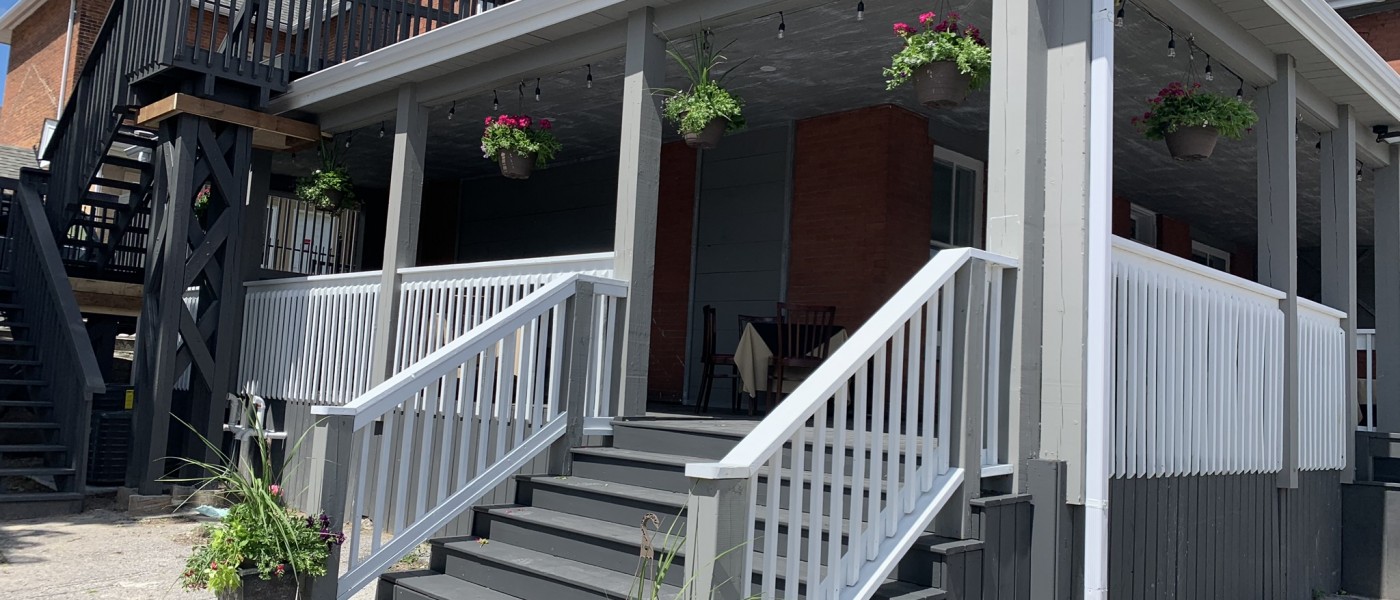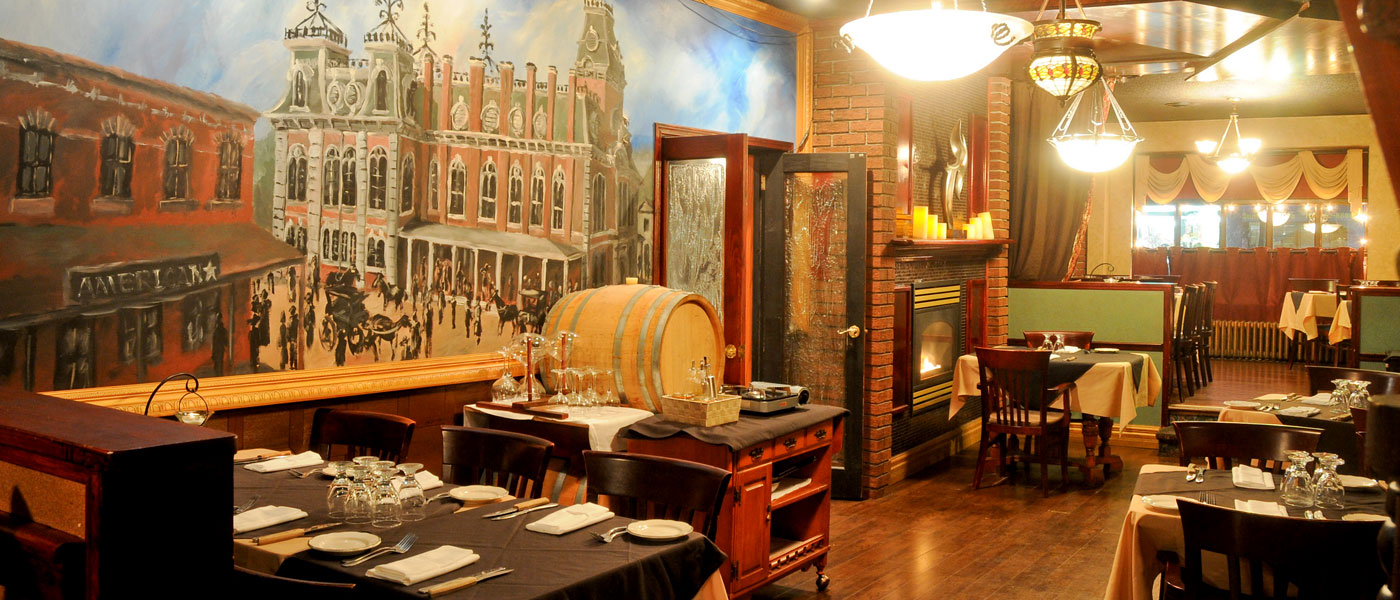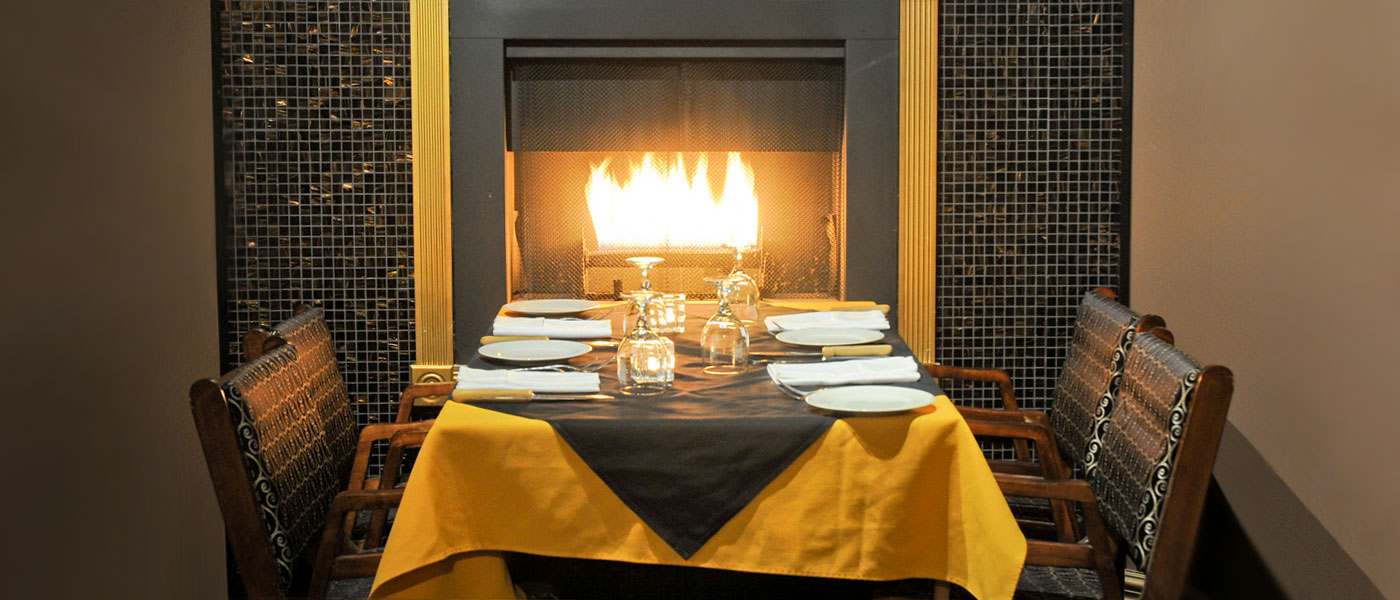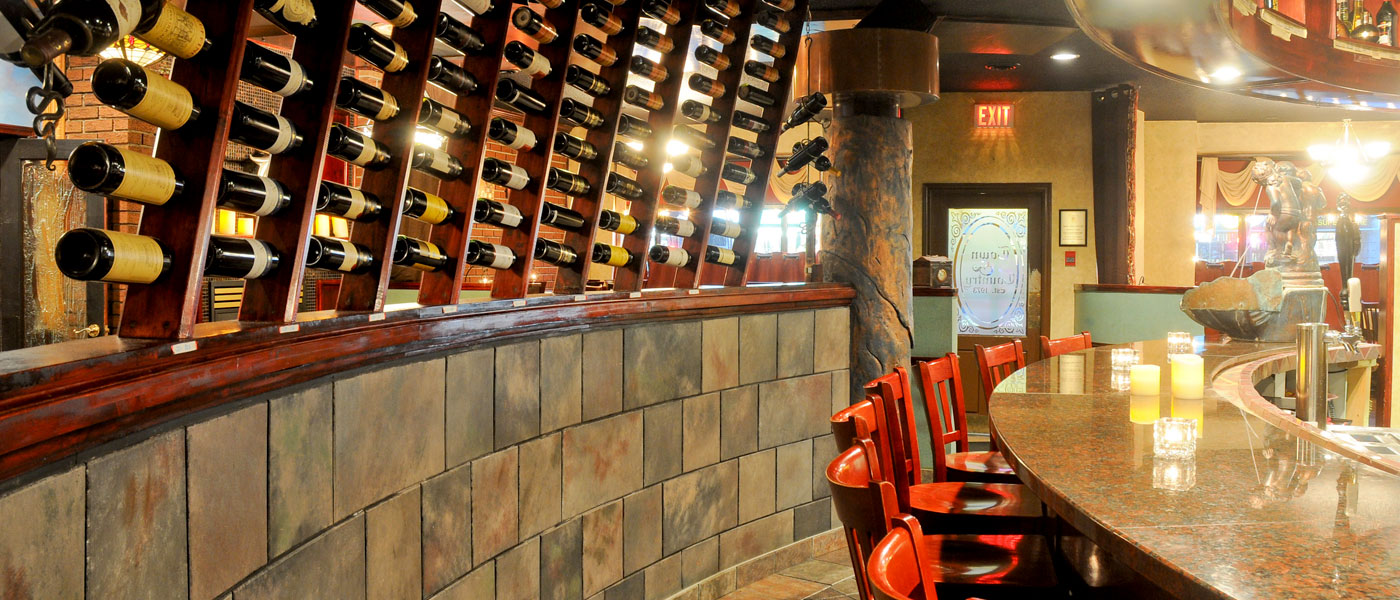 COVID-19 info
For the safety of our customers and staff we have taken the nesesary precautions of the health board for scheduled sanitizing, cleaning and wearing masks. We are also following the recommendations of our officials to provide socially distanced tables in our dining room and patio as well as recording customers information for contact tracing.
Barrie's dining allawances to date...
Max. 10 people/table dining.
Max. 50 people indoors
Max. 100 people outdoors
Banquet rooms max. 50 people w/social distancing
(please call and ask about booking our banquet rooms)

Masks MUST be worn when entering the restaurant and when traversing throughout the restaurant indoors and outdoors.