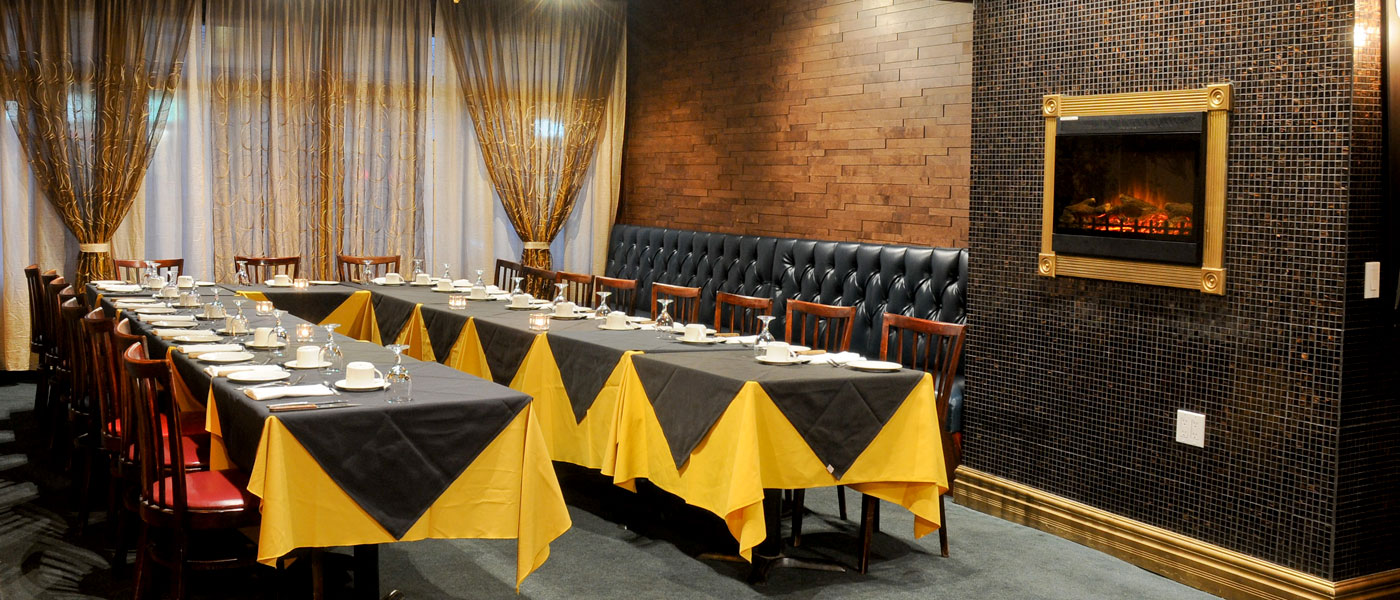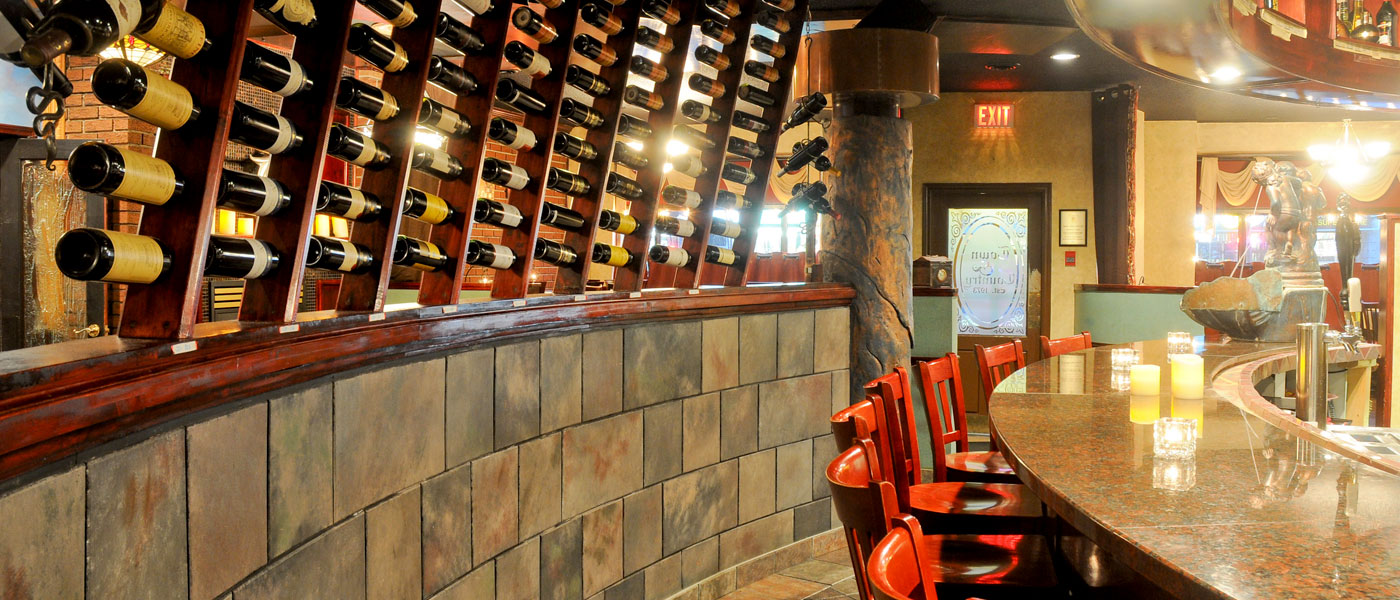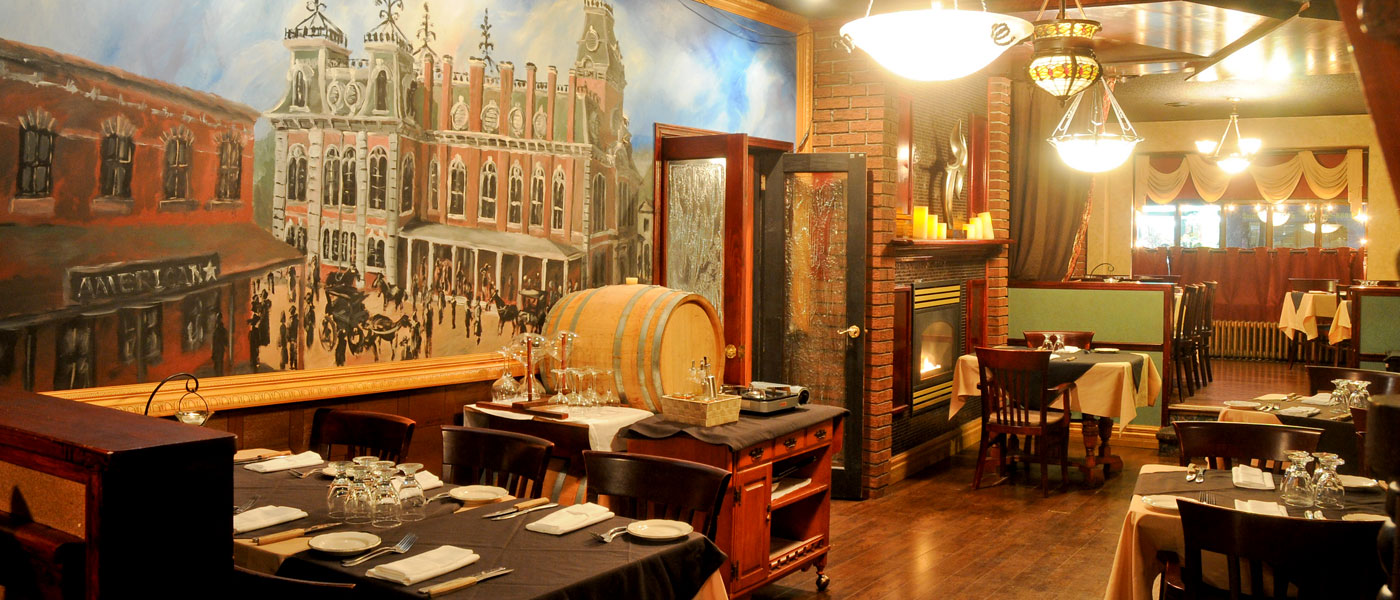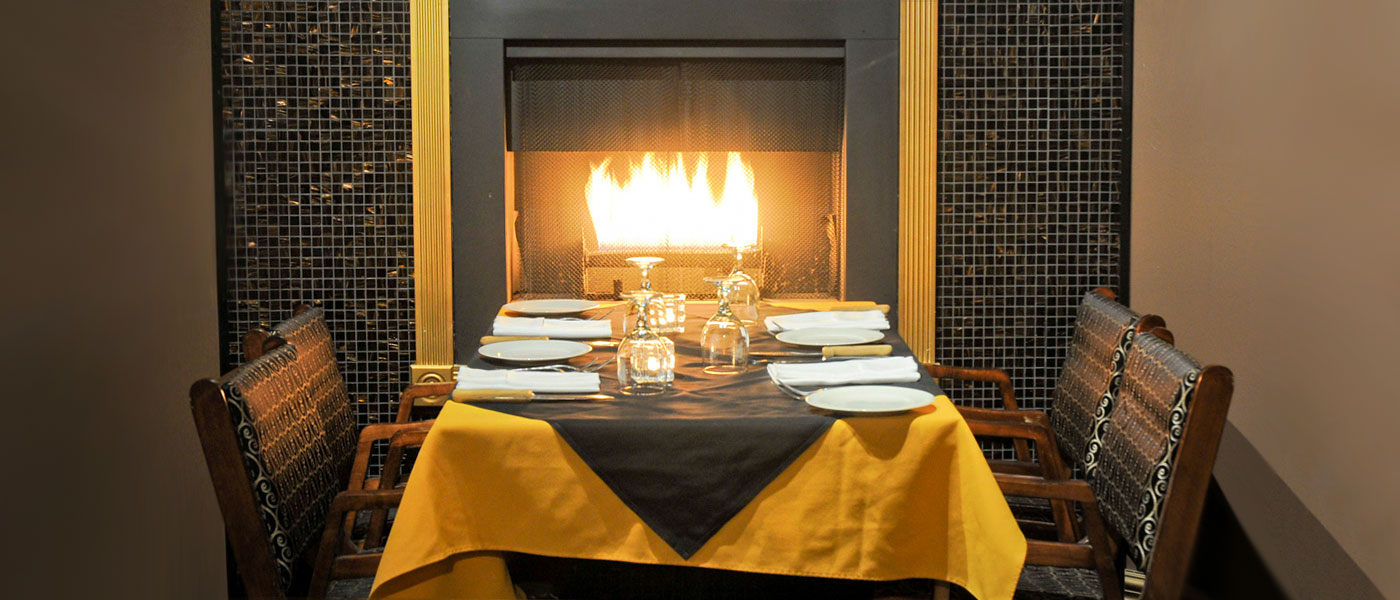 Welcome to Town & Country Steakhouse
Latest Post :
Please note we will be closed on December 24th, 25th and 26th 2018, and January 1st 2019.
...Celebrating 45 years!
Specializing in Steaks and Seafood we are Barrie's original "Authentic Steakhouse". We in-house butcher and age our steaks, marinated in our special blend of herbs and spices. Our banquet/meeting room is the perfect location for any event. Free ample parking is available adjacent and to the rear of the building. Located in the heart of the city... beautiful Downtown Barrie.