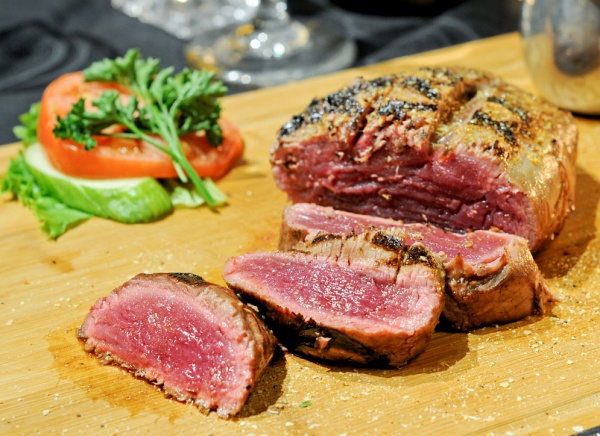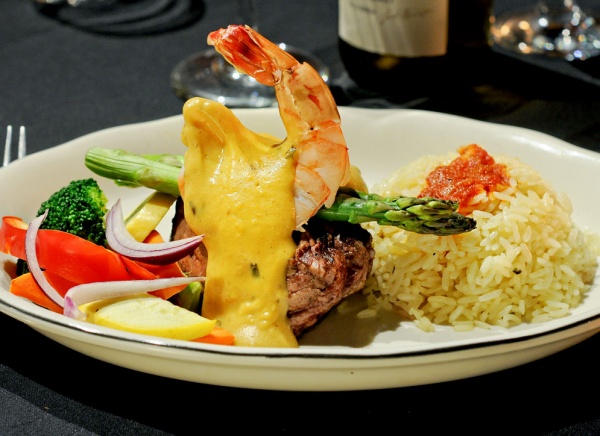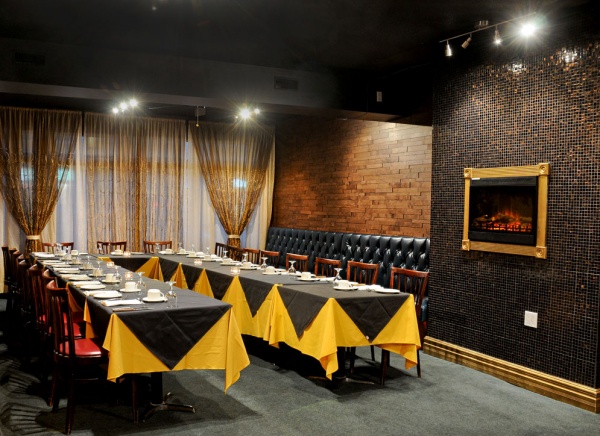 Welcome to Town & Country
Town and Country steakhouse is located at 76 Dunlop Street in the heart of downtown Barrie, and offers a memorable culinary experience. From a variety of delicious appetizers, to the chef's daily special, this Authentic Steakhouse cooks up hearty steaks and seafood, to delectable homemade soups and salads. The menu has many tasty and wholesome dishes to choose from, and a luxurious banquet room, the perfect location for any event. Free ample parking is available adjacent and to the rear of the building.


---
Operating Hours
We will be closed Sunday and Monday (October 8 & 9) for Thanksgiving. Thank you and happy Thanksgiving.
Monday

:

11:30am - 10:00pm
Tuesday

:

11:30am - 10:00pm
Wednesday

:

11:30am - 10:00pm
Thursday

:

11:30am - 10:00pm
Friday

:

11:30am - 11:00pm
Saturday

:

5:00pm - 11:00pm
Sunday

:

5:00pm - 9:00pm